Yet another movie that is impossible to find caps from!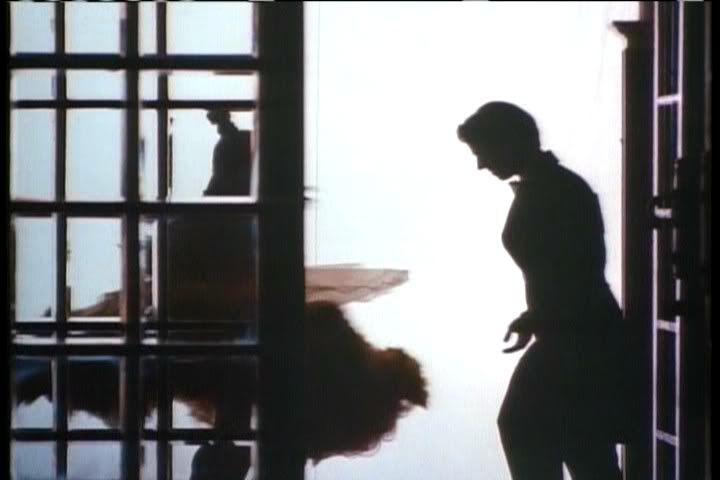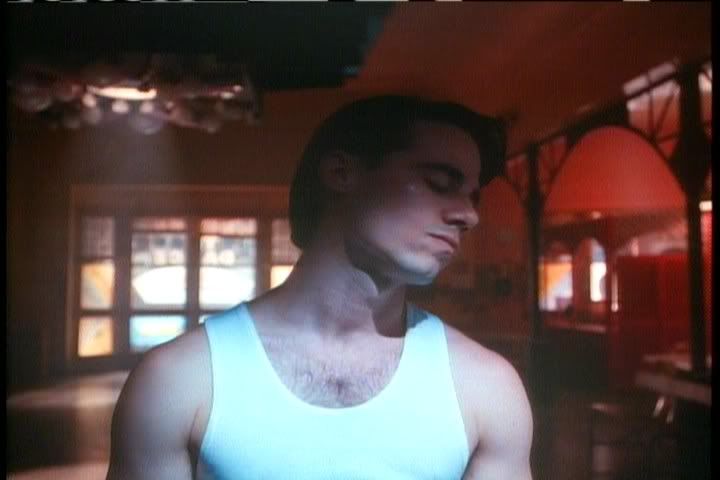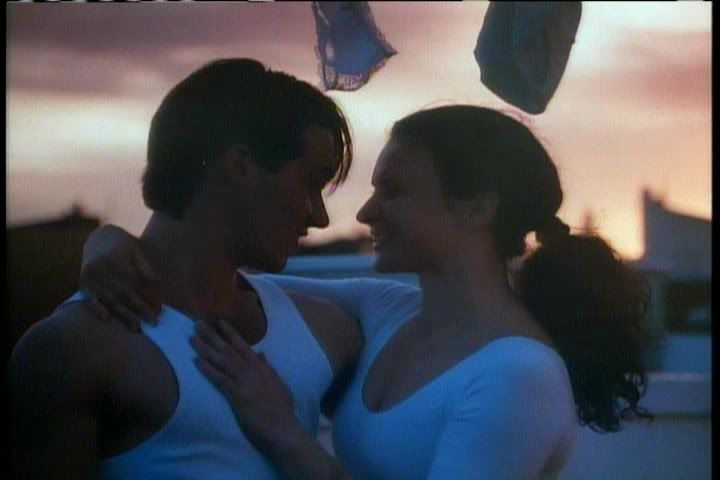 198 images are available here. Password is: friends. Unfortunately these are all messed up in order–for some reason the first chapter didn't show up and I had to go back.
Two zip files of the images can be found here and here (RIGHT CLICK AND SAVE AS), but please only use if you need most/all of the caps to save my bandwidth! Thank you!
Crediting/commenting is nice and appreciated but not necessary. If there are particular characters/scenes that you want more of, let me know, and I'll see if I can get them added.
This entry was posted on Saturday, April 2nd, 2005 at 9:24 pm and is filed under
Uncategorized
. You can follow any responses to this entry through the
RSS 2.0
feed. You can
leave a response
, or
trackback
from your own site.